Become A Sponsor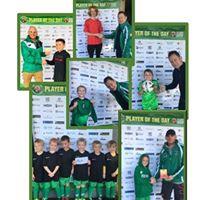 PLEASE GET IN TOUCH
Hibiscus Coast AFC is ever growing and with that growth we as club are continually looking to expand our partnerships. Each partnership can vary in demands and needs and we will work with you to find and accommodate the best package for you and your organization.
We have packages ranging from $200 to $6,000 per annum
If your organization or an organization you know is interested in creating a partnership with HBC AFC then please Email Us here.