The 2020 Winter Season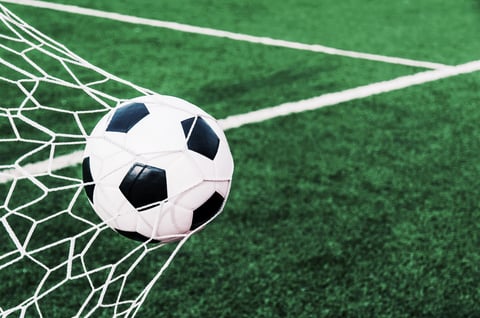 Update 23/3/20: Winter Seasion start date is delayed to the weekend of 20th June. Please follow us on FB to keep up to date during this changeable time.
The 2020 Winter season will start end of March for First Kicks and Fun Football (5th - 8th Grade) and 4th April for Junior Football (9th - 12th Grade) and Youth Football (13th - 17th Grade).
The season will finish on the 26th September for Fun Football and will run through to end of September for Junior and Youth Football depending on length of the competition your team is entered in.
​Junior and Youth registrations are now CLOSED. But it may still be possible to register if there is space in a team. Email info@hbcafc.org.nz with your chidl's name and date of birth. If there are no spaces you can still register and go on a waitlist.
You can still register for First Kicks and Fun Football.
Click on the Junior Membership button below to register for First Kicks / Fun Football / Junior & Youth Football.
If interested Senior Football email either menscapt@hbcafc.org.nz or womenscapt@hbcafc.org.nz to see if there are spaces in our Senior Men's or Senior Women's teams.
If interested in playing for our Men's and Women's First/Reserve teams, email carl@hbcafc.org.nz (men's) or asher@hbcafc.org.nz (women's)
Click on the Senior Membership button below to register for Senior Football once you have confirmed you can join a team.